Why choose NZ Certified Builders?
---
Posted on April 16, 2017
NZ Certified Builders are not just any builders. With NZCB approved builders, you're working with the best in the business.
Unlike other builder associations, NZCB has rigorous entry criteria. The minimum entry requirement for all members is a recognized industry trade qualification. Our track record is also closely assessed and monitored. NZCB membership is proof of a demonstrated history of stability and success.
Our standards are high and our skills are up-to- date.
To keep our skills and knowledge current, we're subject to ongoing development requirements. We're trained in the latest building techniques, we're kept up-to- date with industry developments and regulatory requirements, and we have strong ties with local authorities and educational institutes.
Build with real peace of mind when you choose an approved member of New Zealand Certified Builders.
Go to Licensed NZ Search to find your Certified Builder today!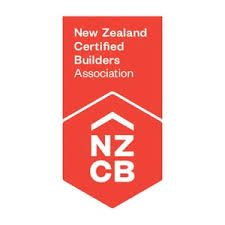 ---