Return to business – A winter update from Sensation Painters Ltd
---
Posted on July 2, 2020
A return to business has left us all feeling more positive.
At Sensation Painters, we have finished most of our interrupted Covid jobs and now got through our delayed projects. Maybe there is a LOCKDOWN job that you wish you hadn't started..? We can complete or remedy these for you..!
Colour, colour, hue, hue… here at Sensation Painters putting the paint on, is the easy part – choosing the colour and colour scheme is the tricky part.
We have good relationships with RESENE and DULUX and their colour consultants can work out what is best for your home INSIDE & OUT.
Book a full interior repaint before the end of September 2020 and we will arrange your colour consultant FREE* (T&C's apply)
NZ HOUSE & GARDEN
Long time repeat customer and building contractor of ours is featured in this issue of NZ home and Garden… and proudly painted by Sensation Painters Ltd.
Read more here:
Article about a repeat customer of Sensation Painters Ltd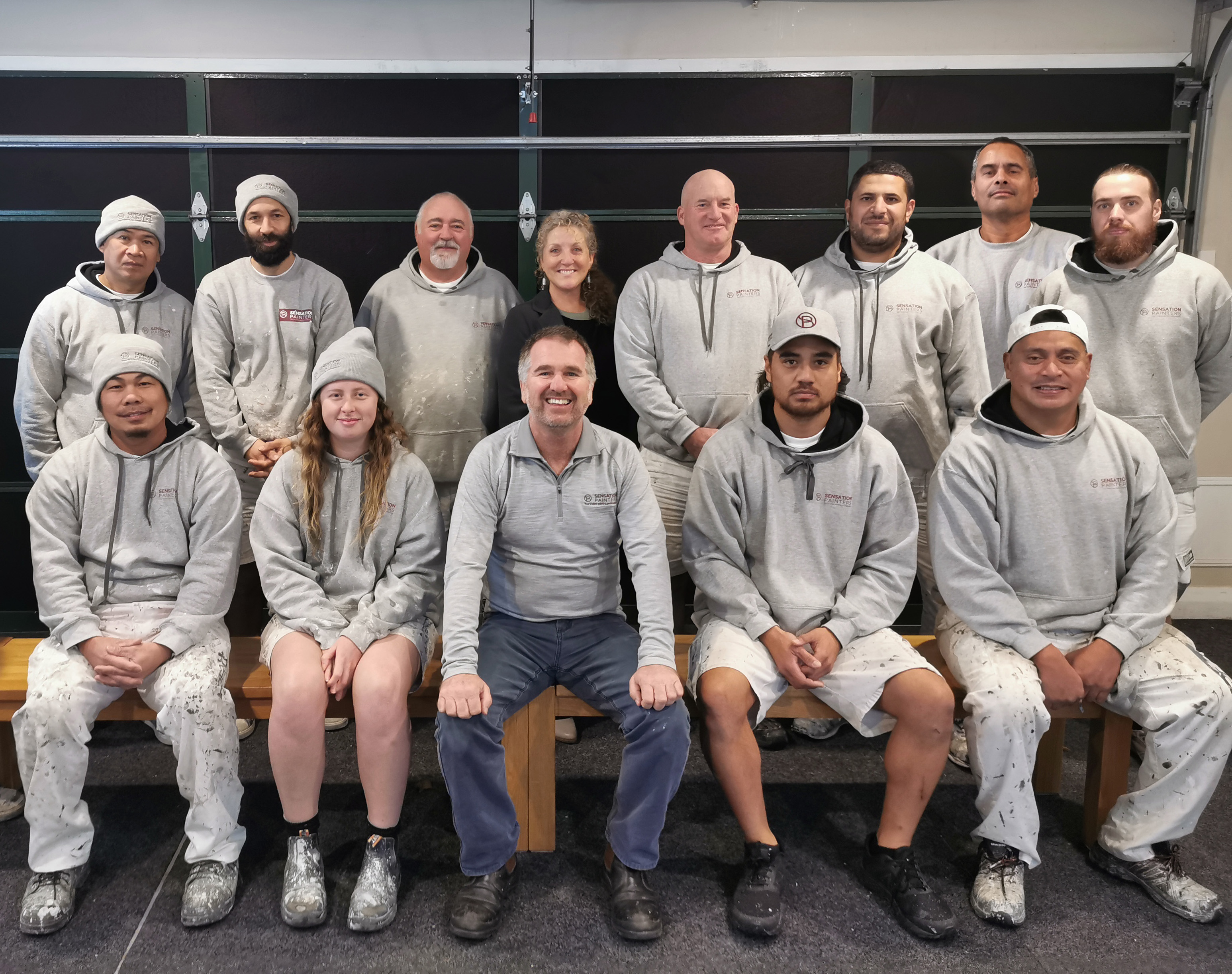 ---