Don't ruin your renovation project with DIY plastering
---
Posted on November 11, 2019
Renovation and DIY Plastering
Don't make a mistake and ruin your renovation project. As anybody who has worked on their own property and tried plastering will tell you, to get the job done right and looking great requires a lot of skill and effort. There is no short cut to take when plastering your property as a bad plastering job will not look great and will inevitably need re-doing.
That's why, here at Licensed.NZ we have a selection of great plasterers for you to contact from around NZ.
In Auckland we have in Marks Plastering Services in New Lynn, GMG Contractor in Torbay, if you are in Hamilton we have Adept Interiors Ltd, in Tauranga there is Tauranga Plasterers Ltd, or BOP Plastering, and Brad McKinnon Plastering Ltd, in Taupo there is TopStop Plastering Ltd , in Taranaki , Taranaki Plasterboard Systems , in Wellington you can call on J M Plastering or Prestige Ceilings Ltd , in Christchurch the company to call is J M Cavanagh Drywall Contractors Ltd ,
If you are nearing the end of your renovation or new build then take time to view some of these great businesses. All the plasterers listed on our site are members of the Association of Wall and Ceiling Industries NZ, so you know you are getting top quality with the backup of a well known trade association as well.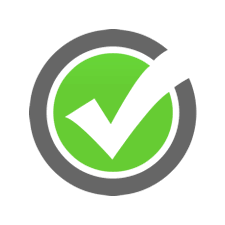 ---