plastering can make your renovation look great
---
Posted on July 29, 2017
Have you ever thought about doing your own plastering (or attempted it)? You would have found it is better to hire a professional. The best plasterers to hire are AWCI members.
Did you know there is an industry body that covers the following aspects of the building sector?
Proprietary Partitions
Plasterboard
Suspended Ceilings
Fibre Cement
Fibrous Plaster
The Association of Wall and Ceiling Industries of New Zealand Inc. (AWCI) is a well established, professionally run organisation. The AWCI is constantly working to lift the standards of the plastering industry. This is achieved through encouraging apprenticeships, actively being involved in the writing of new standards, supplying services to help support members.
AWCI is made up of contractors, manufacturers and suppliers. They represent the interests of the members and their customers for interior wall and ceiling systems and related products.
You may ask, how does this help when finding a great plasterer? When you choose to hire an AWCI registered member, you are not just getting that tradesman to do your job, you have peace of mind knowing that the workmanship will be high quality and that the tradesman has the backup and technical support of an industry organisation if they need to call on it.
AWCI tradesmen are qualified and peer reviewed to a strict criteria before being accepted as members.
Next time you are looking for a plasterer, plasterboard installer or fibrous plasterer, have a look here on www.licensed.nz and you will find AWCI registered tradesmen.
Remember – It is the quality of the plastering that will make the painting look good!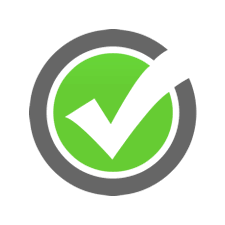 ---