New Partners: IAONZ – Insulation Association of NZ
---
Posted on June 12, 2017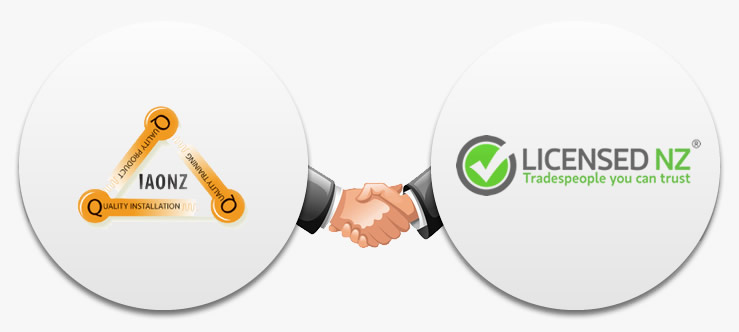 LicensedNZ is pleased to announce a new partnership with the Insulation Association of New Zealand.
The primary role of the IAONZ is to establish nationwide performance benchmarks for the supply and installation of residential insulation.The IAONZ qualification is expected to become the required industry standard for insulation installers.
It will be valid for a period of two years and will be a stepping stone to further training and qualifications, enabling those employed within the industry to develop a career path and to gain formal recognition for their knowledge and experience.
---