Merry Christmas and Happy New Year
---
Posted on December 26, 2017
The Team at LicensedNZ want to wish everybody a Merry Christmas and Happy New Year! Stay safe over the holiday period.
We want to thank the Trade Associations that are partnered with us for their support and input over this year. To learn more about these Associations and how their members can be of service to you, please go to our Associations page. These Associations exist to help build up their respective trades across the country and to bring a greater level of professionalism. When you are hiring their members, you are hiring from a pool of the best talent in their trade.
If you are from a trade related business (tradie, supplier, manufacturer or a related industry etc) and would like to have an article published on the blog and facebook page, please get in touch and we can discuss making that happen for you.
If you know tradies that aren't on this site and are members of their respective trade Association please show them the site and we will be happy to look at helping them setup a profile to get more exposure for their business.
If you are starting a project or maintenance over the summer and it looks like this……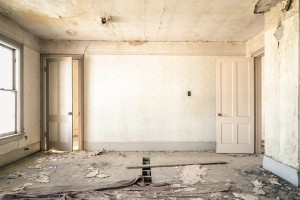 dont despair! …. Just remember to use Licensed.nz to look for your tradies. If we don't happen to have a tradie listed in your area for a particular trade, leave us a message and we will utilise our extensive network of contacts and find somebody for you.
Have a great holiday break and we look forward to seeing you in 2018!
The LicensedNZ team
---