Master Brick and Blocklayers JMA Awards 2022
---
Posted on October 25, 2022
Master Brick and Blocklayers JMA Awards 2022.
Here is a short presentation of the top quality work created by the craftsmen that are members of the association.
Master Brick & Blocklayers is a member based organisation that enables Masonry businesses to work together to share knowledge, keep up to date with industry changes and to develop compliance and business resources while supporting the promotion and development of their trade.
If you operate a masonry business and want somewhere to go to when you need help or support – then you should join the Master Brick & Blocklayers.
The Association is Governed by a Board and has Regional Representatives who work closely with the Board.
If you are about to embark on a building project then we encourage you to search for a member to do your work.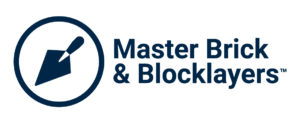 ---