Sensation Painters – the experts to call in grey lynn
---
Posted on November 24, 2019
Introducing The Sensation Painters Team from Grey Lynn!

Sensation Painters are Auckland based Painters & Decorators and have been in business for over 20 years. Members of Master Painters New Zealand ensures quality workmanship and a professional service.
Owner, Paul Schirnack has been in the trade since 1989, undertaking Residential and Commercial painting jobs.
Check out more about us on our profile at   Sensation Painters 
Sub-Trades
Feel free to call (027 275 4319) or email paul@sensationpainters.co.nz, if you are after a referral of another trade; as we work all over town with all types of trades.
We have our preferred subbies when we do your painting projects; Plastering, Scaffolding, Glazing, just to name a few.
Sensation Painters receive a lot of referrals too and we are always keen to pass on good workmanship.

Health and Safety Workshop
During our quarterly Health & Safety workshop, the team took on the process of erecting a 4.7 metre scaffold tower. That ticks off our Work Safe instructions. Also, on the session we covered off Lead Base removal & Asbestos safety
An excellent example that Sensation Painters take their Health and Safety seriously
Sensation Painters Ltd hold a +IMPAC PREQUAL 4-star rating
Below are some examples of our recent award winning work!
This Mt Eden Bungalow got the full noise reno this year. Building Elements are one of Sensation Painters many favorite builders.
They transformed this family bungalow and produced superb results.
Sensation Painters proudly entered this project in the Master Painters Rework Exterior Character and New Interior Character category and came up with two Gold Awards!
Gold Award Winner Residential – Rework Exterior Character and New Interior
Character 2019 Master Painter Awards.
A Large Commercial project in the Auckland's CBD
Interior Office space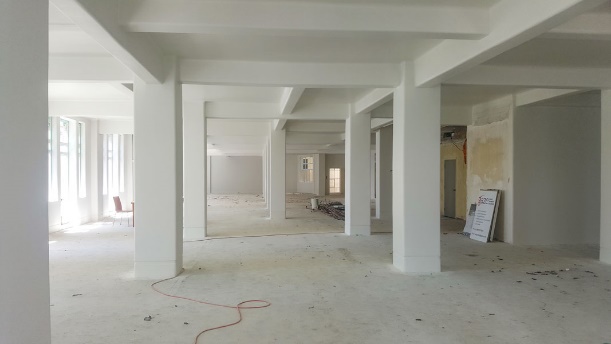 A Mt Eden Villa extension renovation – Interior Painting
Gold Award Winner Residential – Rework Interior Character (category winner) in 2018 Master Painter Awards.
We used our interior painting skills to update the interior in this old meets new project to provide a smooth transition from the old to the new parts of the house.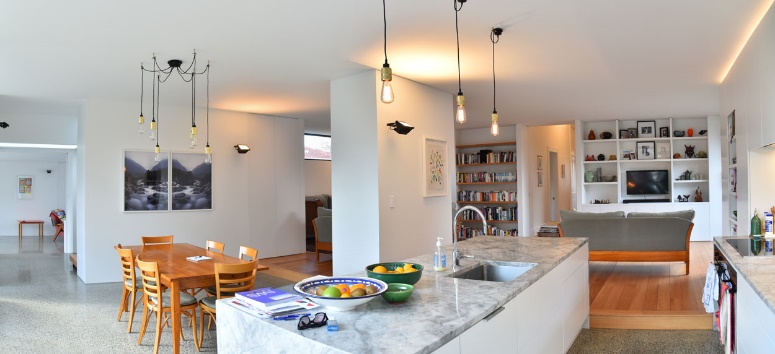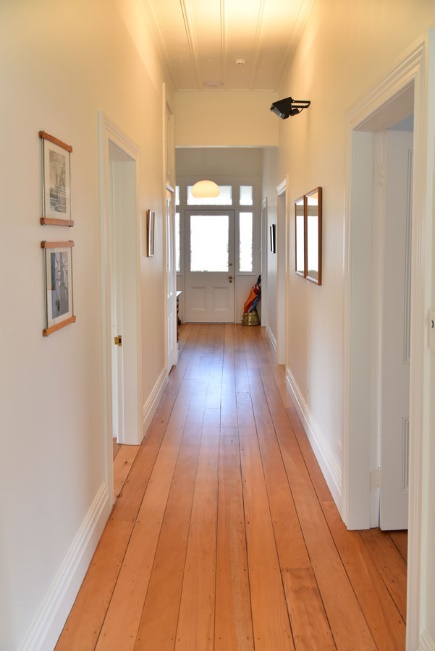 ---