Congratulations Sensation Painters!
---
Posted on October 30, 2020
Congratulations Sensation Painters!
Paul Schirnack, Director of Sensation Painters attended the Master Painters Association Awards Conference in Rotorua in late October 2020.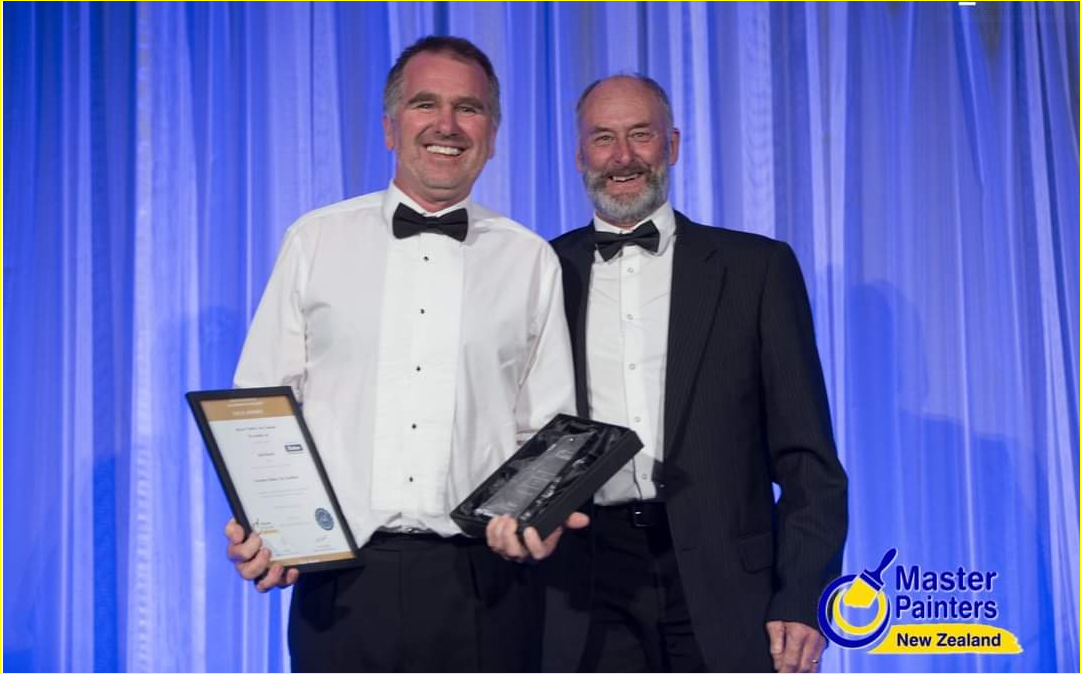 All the Delegates welcomed the excellent location in Rotorua, attending the AGM, followed by the fancy dress Rock n Roll evening, which Paul won!
With pride Sensation Painters won two Category wins and 5 GOLD Awards of Excellence for 2020.
Special thanks to our Sensation Team and our customers!
What a great outcome to celebrate.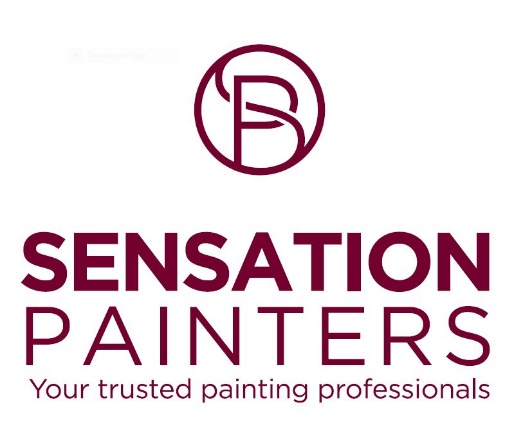 All 4 entries won recognition
GOLD award of Excellence 2020  –  New Exterior Character
GOLD award of Excellence 2020 – Interior Character
Category Winner – Interior Character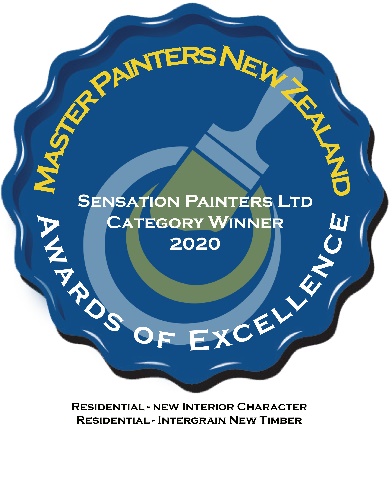 GOLD award of Excellence 2020 – Intergrain New Timber
GOLD award of Excellence 2020 – New Interior over 25K
Category Winner – Intergrain New Timber
GOLD award of Excellence 2020 – Commercial Rework Interior Character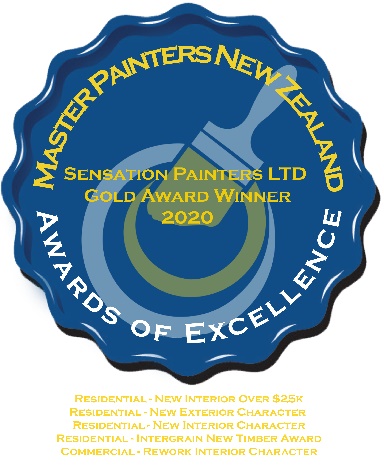 ---