Award Winning Real Estate Agent – Senior Sales and Marketing Specialist.
---
Posted on January 17, 2021
Experienced, dedicated, highly skilled and living locally. My real estate knowledge and experience in selling on Auckland's North Shore (including East Coast Bays and Birkenhead) spans over 12 successful years.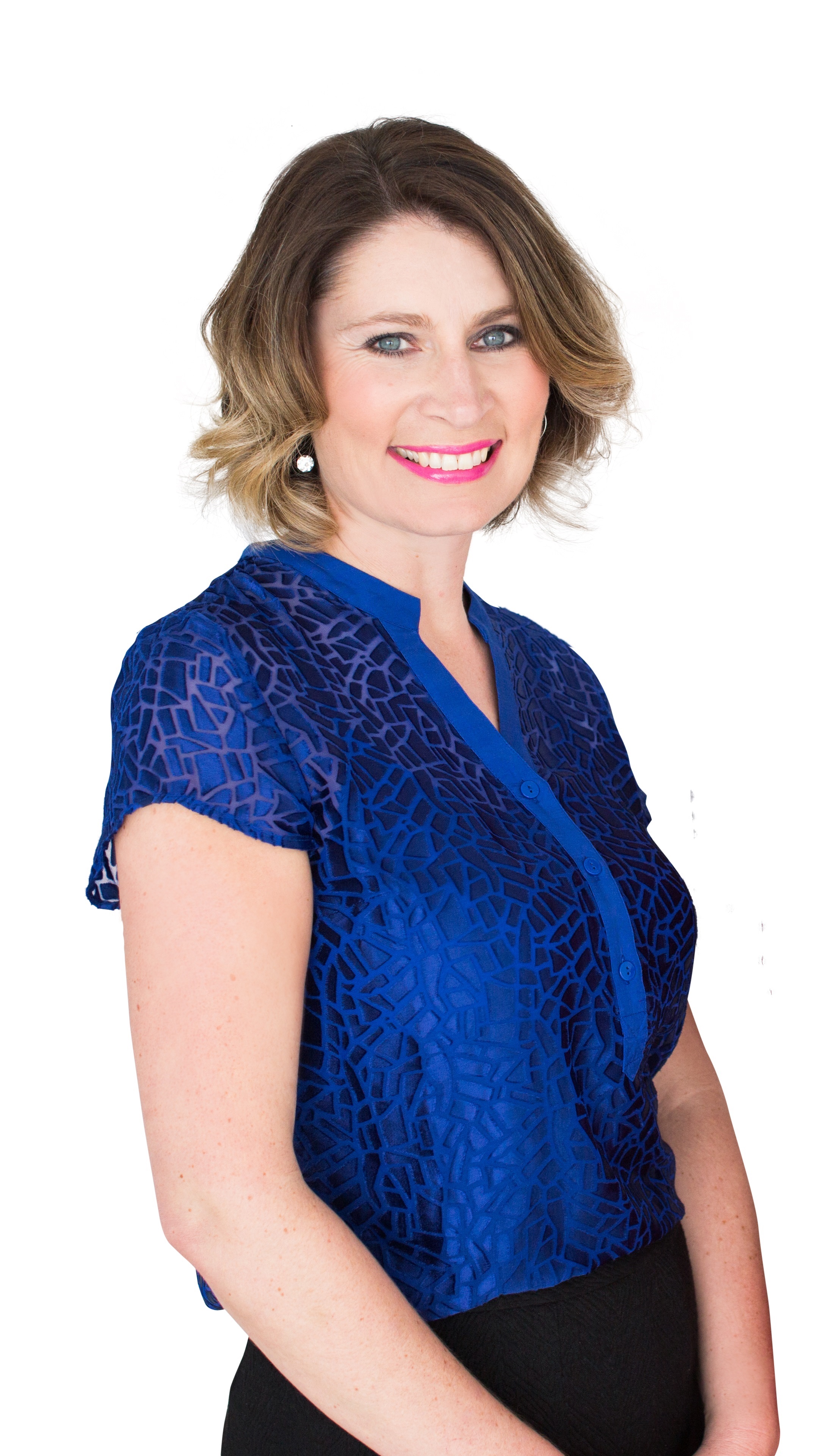 Buying or selling your greatest asset is a very big decision. I am dedicated to making this a smooth and positive experience for my clients from start to finish. I am well known to work alongside my clients with honesty, integrity and exceptional service. These are the benchmarks by which I operate my business and most importantly it's all about trust. I am proud of the reputation that I have worked hard to achieve over the years. Receiving referrals from past clients affirms that I am delivering the level of service that I have aspired to.
I work within the highly successful Milford office of Harcourts Cooper & Co. We are the 4th most successful office within Harcourts out of over 900 offices worldwide.
If you are considering selling your home or are curious to find out what your property is worth in the current market, you are welcome to call me in confidence for a detailed (obligation free) appraisal.
Great referral fees are paid to those that refer a friend who then lists with me.
Real Estate Awards:
2020Number 10 Top Individual Agent for Harcourts Cooper & Co 2019-2020
#7 in the Top 10 Real Estate Champions Harcourts Cooper & Co – September 2020
#8 in the Top 10 Real Estate Champions, Harcourts Cooper & Co – August 2020
Platinum Achievement Award, Harcourts Cooper & Co – July to September 2020
Top 20 Sales Award in the Northern Region, Harcourts Cooper & Co – July to September
What Claire's clients have to say:
Highly recommended. Claire's commitment and expertise has helped us achieve the sale of our house and also the purchase of a new one. She left no stone unturned in reaching a favourable outcome for us. Her astute knowledge of the market coupled with her professionalism, amazing work ethic and attention to detail puts her in a league of her own. Thank you Claire.
Jots & Sherona: 24 Asbury Crescent, Campbells Bay
The fabulous Claire Curlewis. In the last two years, we have worked with Claire on three occasions. She is extremely hard working, leaving no lead un-turned and has always been dedicated to the best outcome possible. Whilst ensuring that the interaction is professional, there is a strong focus point on connecting with all parties. We have been impressed with Claire's integrity and her continuing focus on delivering above and beyond services. Her knowledge, research and advice is sound and has always been spot on. On a personal note, we have found Claire simply delightful to work with and would do so again!
Rose and Piotr Jasica – 29a Verbena Road, Birkdale
Excellent Agent! Claire has been absolutely amazing with the sale of our properly. Right from the get go she had all the information we needed, she helped in every single possible way and made it a less stressful process for us. She worked within an affordable budget for us, she was very realistic with the facts and we loved that. She was very prompt and onto it with answers we had. Overall a great experience and a smooth sale.
Sonali Patel – 103 Birkdale Road, Birkdale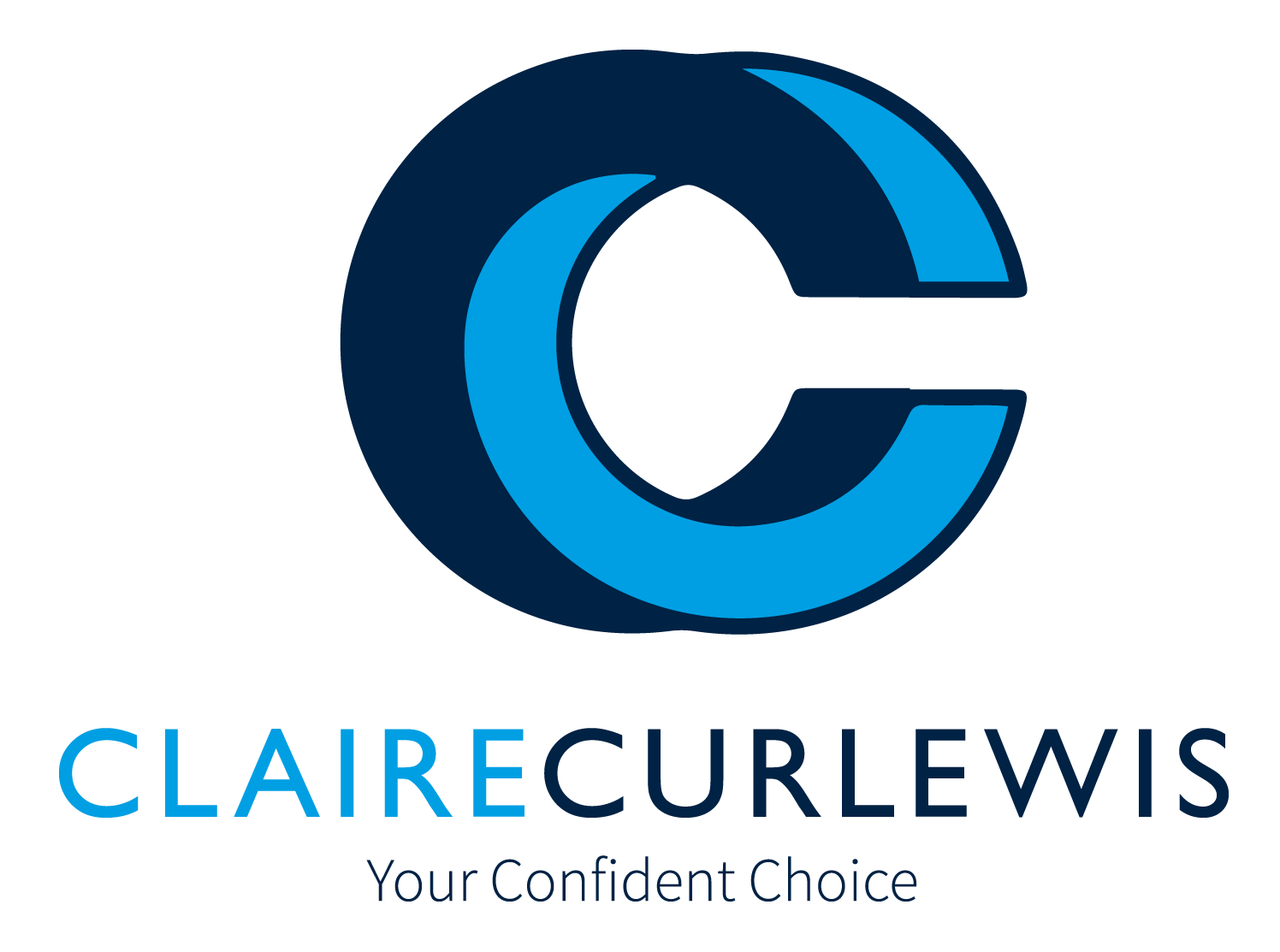 ---